Category: Travel
---
I used to try and write a blog entry per photo-album, but lately I've got lazy. So instead you get the photo-album link clearance blog entry.
Apple picking @ Hurd's Orchard
Old Time Fiddler's Convention in Athens, AL
Baltimore
Christmas @ Jen and Rob's … [continue reading]
– Jamie @ 9:05 AM on Feb 10, 2009
Comments [0]
---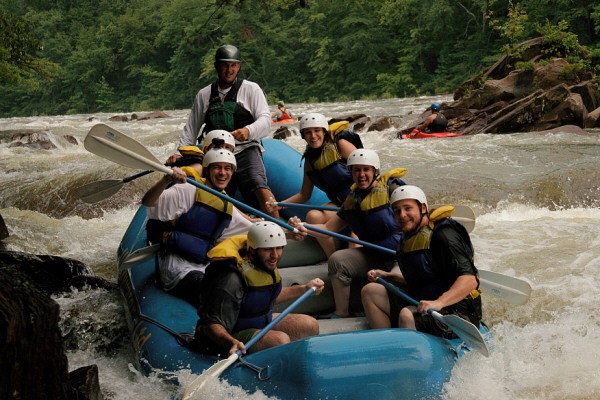 So Jamie and I went white water rafting on the Ocoee River in north Georgia the beginning of August. This was not a trip I was looking forward to. Any time I have seen white water rafting on TV I have thought to myself, "I will never do that". But, Jamie wanted to go so I was trying to be a sport about it. How could anyone enjoy 4 hours of the log flume ride at Great Adventure?
After I agreed, I checked out the website. We were doing the combo trip (whew hew – the long version). … [continue reading]
– ali @ 8:46 AM on Aug 7, 2008
---
So I finally made the trip to Portland, OR to visit Adam and meet his wife Stacey. I flew in Thursday night. Stacey was flying home to visit her family for the weekend and Adam was able to drop her off and pick me up.
Adam and I went back to their condo to drop my stuff. He has a great place in downtown Portland. We spent the first evening walking around his neighborhood. It has just about everything you could ask for and a nice vibe to boot. Eventually we stopped at the Blue Moon Tavern which is a McMenamins. … [continue reading]
– Jamie @ 11:25 AM on Jul 20, 2008
---
Recently Ali and I met up with Gabe and Jana for an extended weekend of relaxation. Gabe sold the trip as being at a cabin in the North Georgia Mountains. We pictured it as rustic, secluded, and sparse. After they picked us up from the airport we headed East down I-20. It turns out the cabin, lovingly named Old Sandwich, was located at Cuscowilla on Lake Oconee in Eastern Georgia – a golf resort. Not quite what we expected, but the place rocked. It had two bedrooms plus a master suite each with a private bath. … [continue reading]
– Jamie @ 6:29 PM on May 19, 2008
Comments [0]
---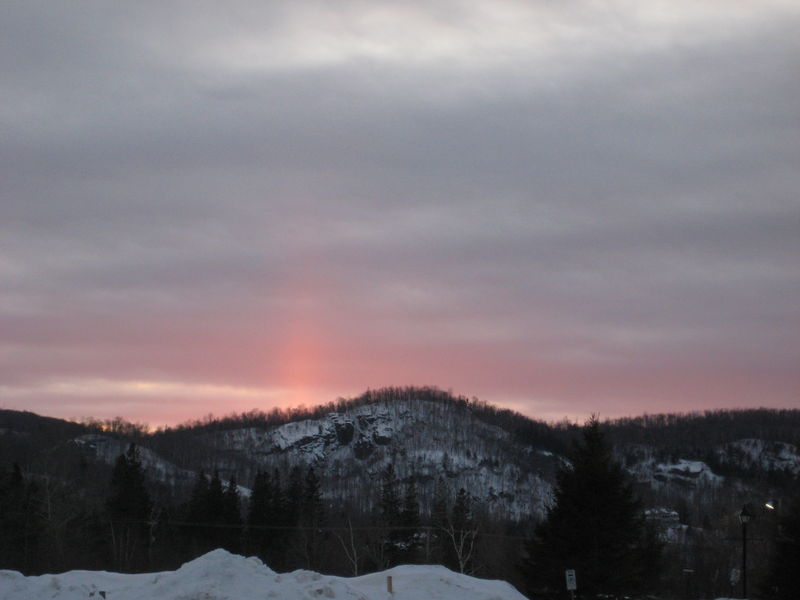 Since I started skiing back at the turn of the century, Ali and I have tried to do one major trip a year. This year we chose to go to Mont Tremblant in the Quebec Province of Canada. Several years ago I did some work with Ciena. The division I worked with was based out of Kanata in Ontario. John Kerr was the Supporting Engineer. He raved about Mont Tremblant. After Ali investigated, we were pretty excited about going. A couple of years past and I ran into John in a random restaurant in Boston, and his first question to me was, "Have you gone to Tremblant yet?" The answer was, "no," but I figured since he was still asking about it, it must be a decent place to go. … [continue reading]
– Jamie @ 11:42 PM on Mar 23, 2008
Comments [0]
---